A feast for the eyes!
Surprising, elegant, impressive, glamorous – these adjectives accurately describe the Nina Stillmark jewellery collection. Everybody wants to wear and touch these necklaces and earrings.
I create beautiful gems using beads from Praha, Murano, Paris, Vancouver and Berlin.
Since four years the famous glass factories of Murano, Italy have been producing wonderful beads taylor-made for my collections. The colors and forms of Murano itself are a great inspiration and stimulate the jewellery design. The interplay between large and luminous quartz beads and hand-made Murano hollow beads is always exciting and stylish.
In 2013 I also started to develop jewellery for the Prague fashion designer Jaroslava Procházková. The collection of necklaces perfectly matches the garments of Procházkovás fashion line and it is a great joy to watch our creations at fashion shows.
I am happy to design and produce jewellery matching your attires according to your suggestions and specifications.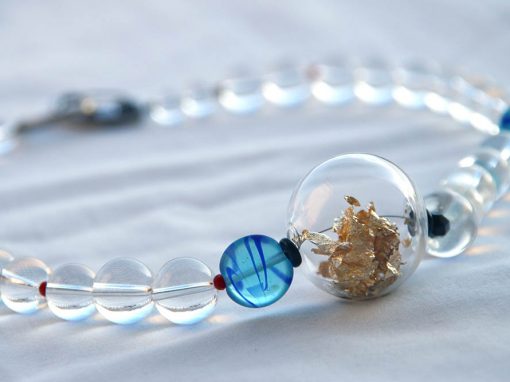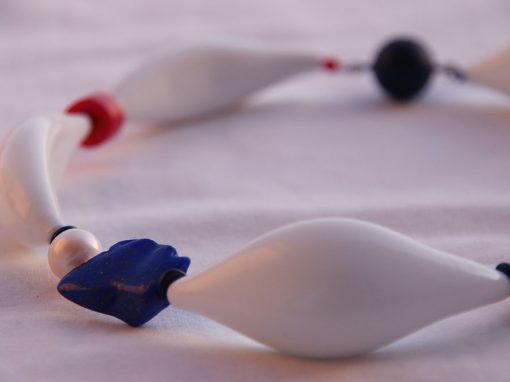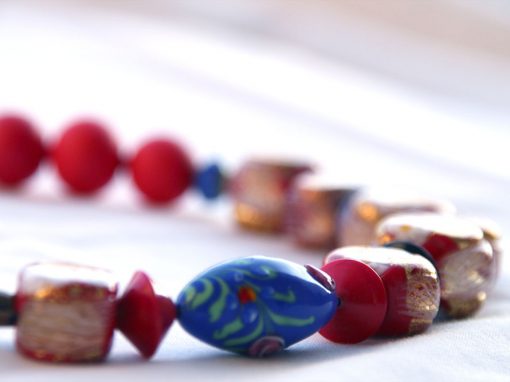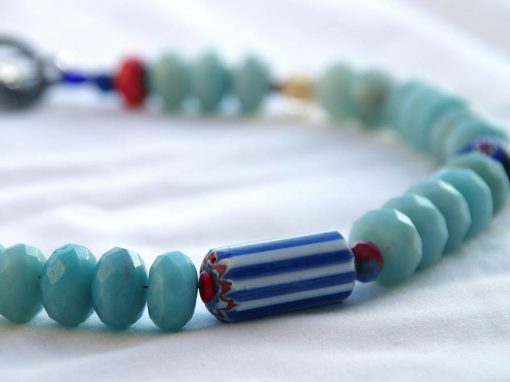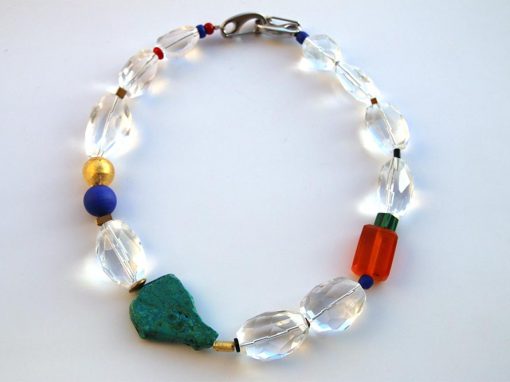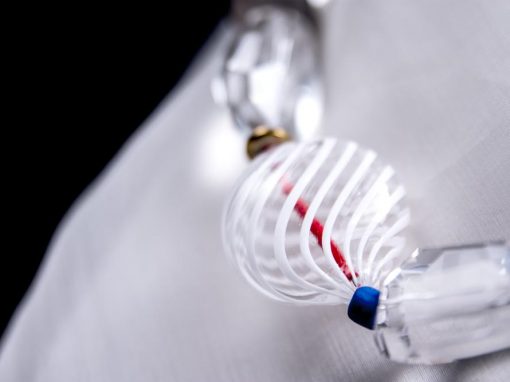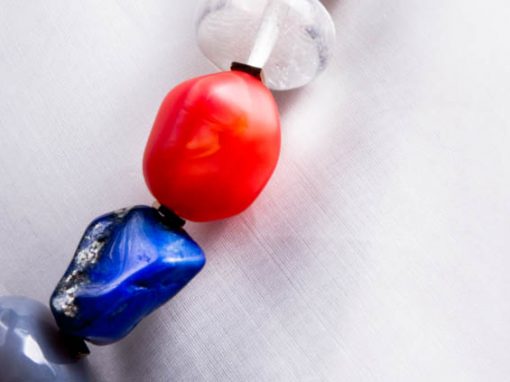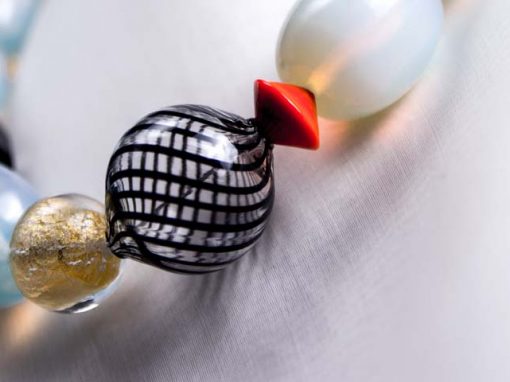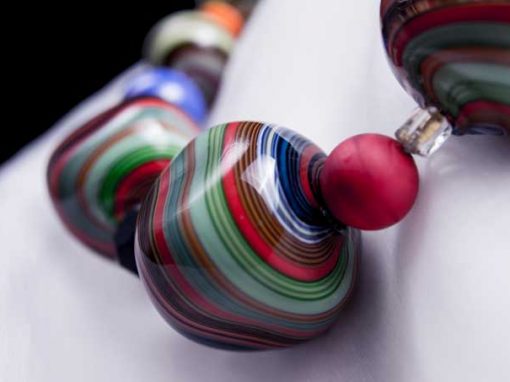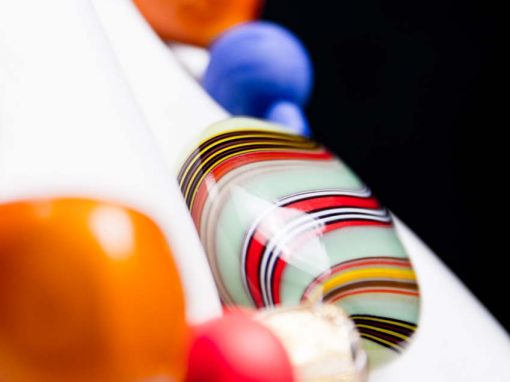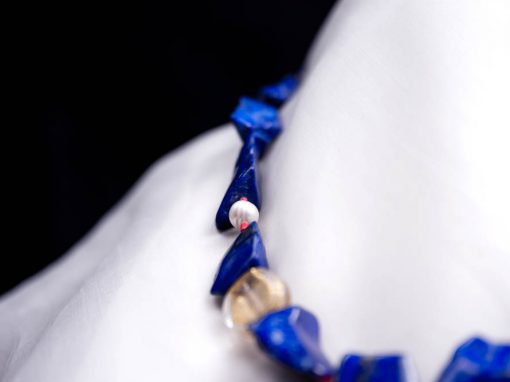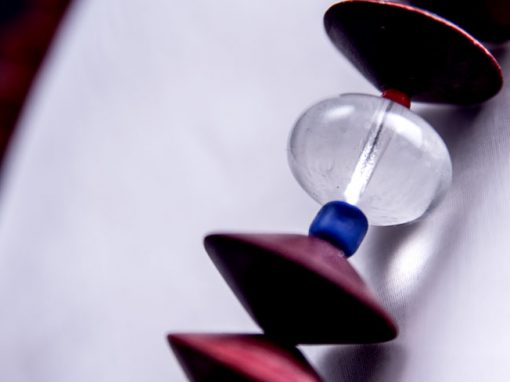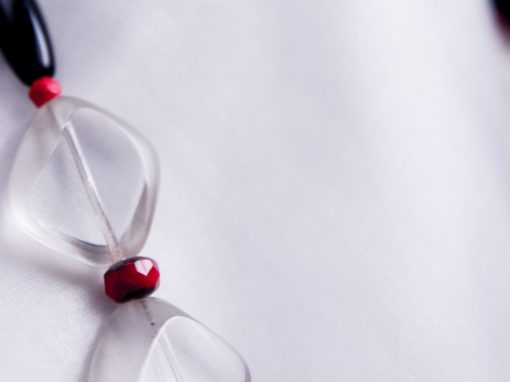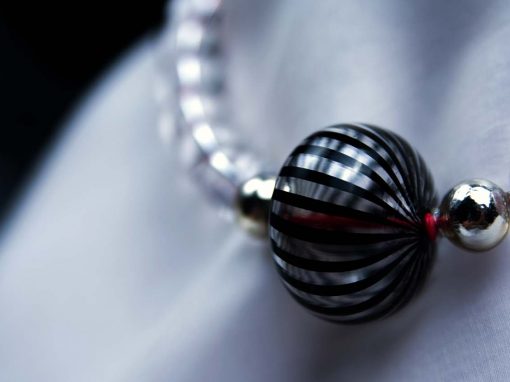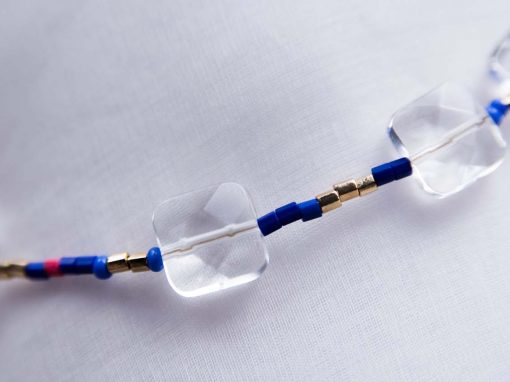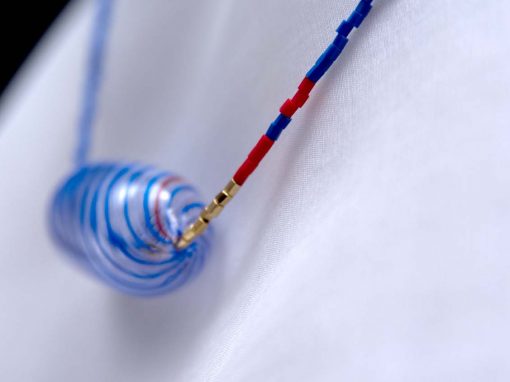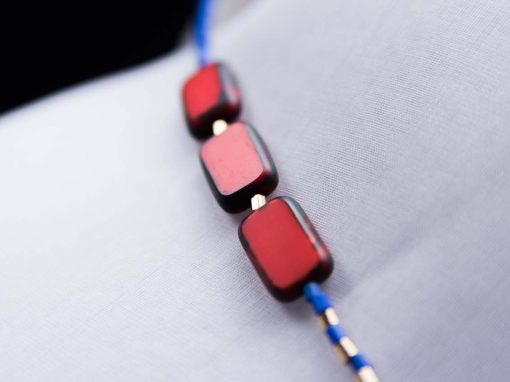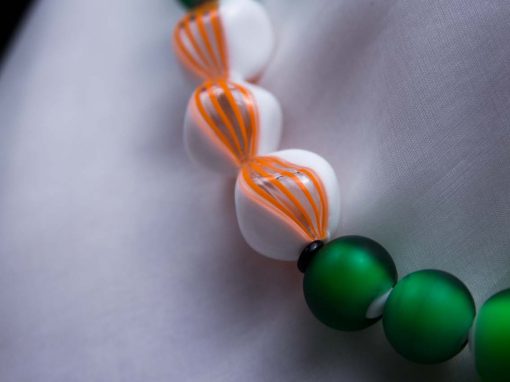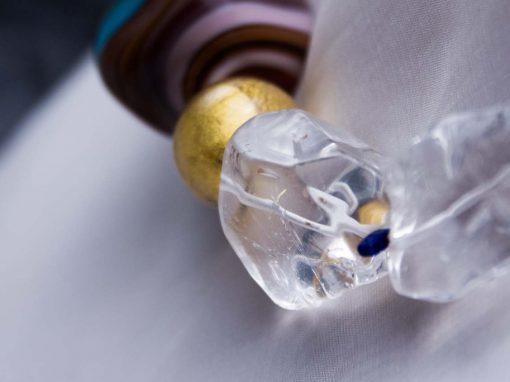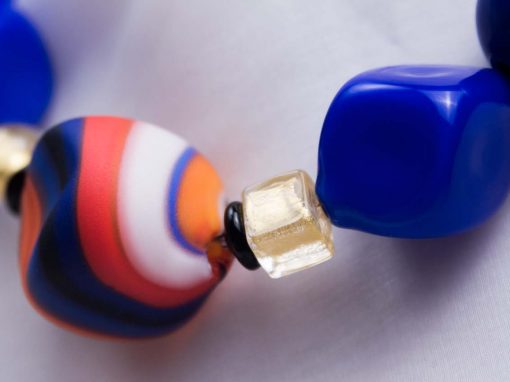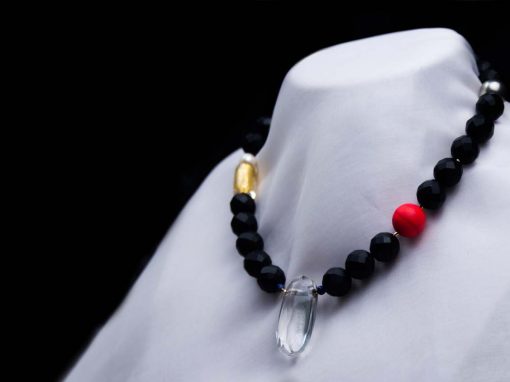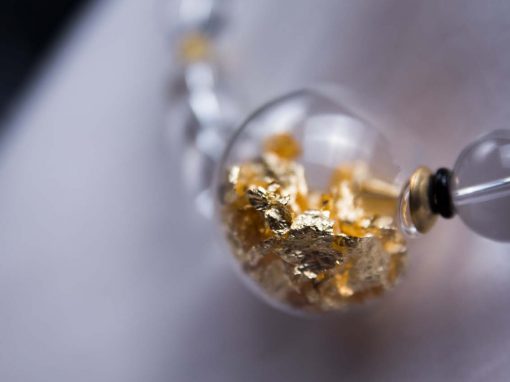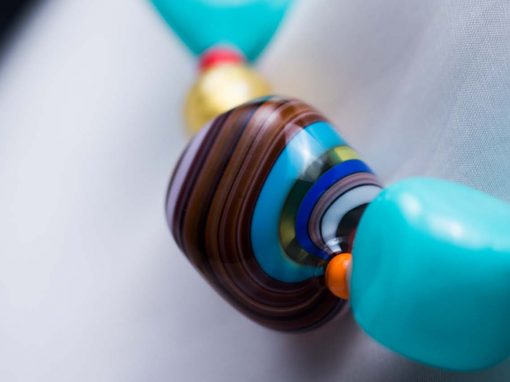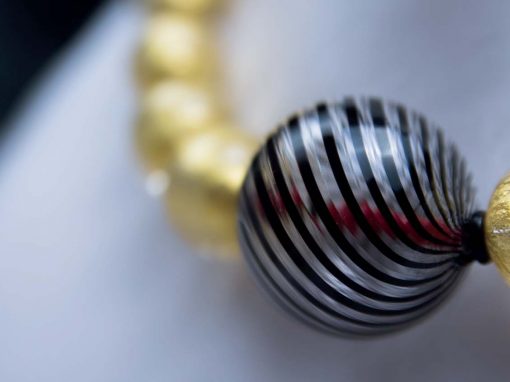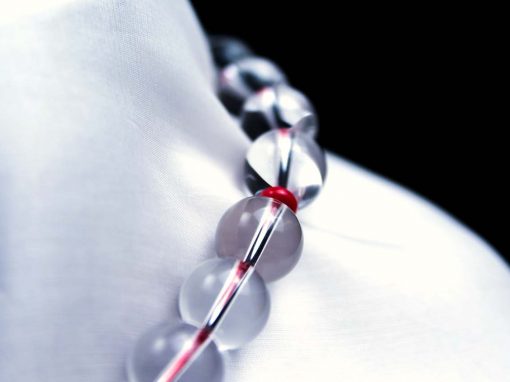 Kastanienallee 91/92; 10435 Berlin; GERMANY

/Budapesterstrasse 38-50; 10435 Berlin; GERMANY

Budapesterstrasse 46; 10787 Berlin; GERMANY

Palác Lucerna
Vodičkova 36; 110 00, Praha 1, CZ-Republic